Welcome to Buelt Chiropractic
Because Sometimes It Only Takes an Adjustment or Two to Feel Great!
Buelt Chiropractic is a skilled and knowledgeable chiropractic office ready to help you achieve a pain-free, healthy lifestyle. Our highly trained staff works closely with our doctors to provide you with a professional and friendly experience. At Buelt Chiropractic, we view our patients as part of our family. We are happy you have chosen us and look forward to meeting you!
For more information about our office, don't hesitate to contact us today at (309) 343-5175!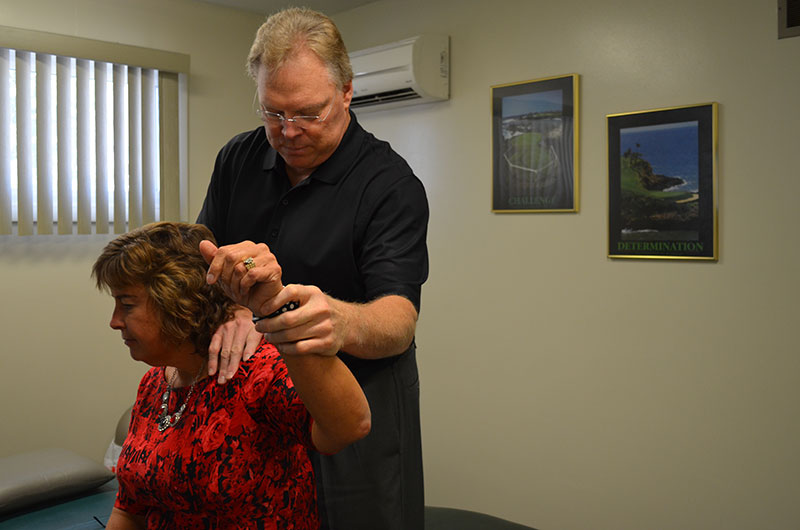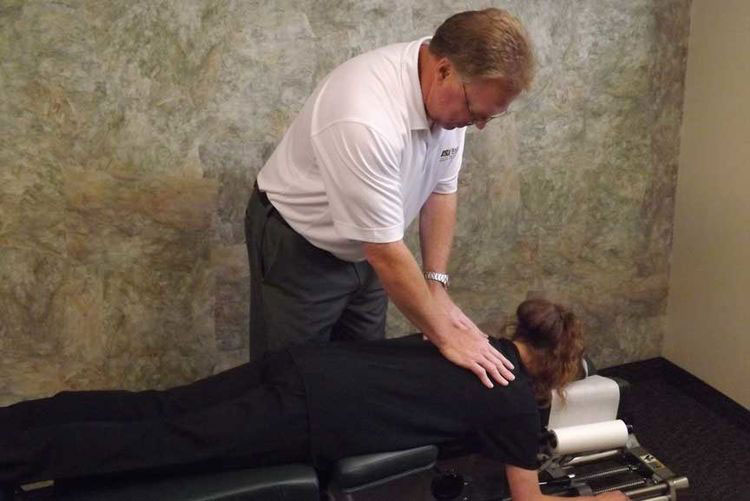 Neck & Arm Pain, Whiplash, Sports Injuries, Injured Workers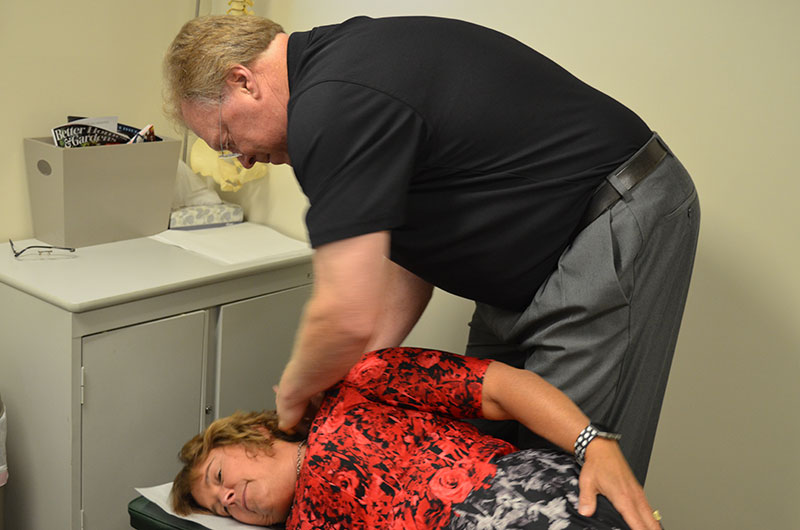 Osteoperosis, Sleep Apnea, Headaches
Patient Testimonials
Dr. Buelt and the entire staff are amazing. There main priority is to treat you with respect and professionalism to get you back to a healthy state. I've seen the doc for many of years on and off and it don't matter if it's been a week or a year later the treatment when I walk in the door by the entire staff is always the same. The treatments I receive always comes with proven results. I highly recommend them any chance I get.

Buelt Chiropractic has been nothing but the best experience. I have been a loyal client for years. The staff and doctor exceed my expectations with each visit. As a physician myself, I must say that Dr. Buelt provides phenomenal skill, compassion, and dedication at every visit and to each patient. It saddens me when I see reviews degrading such a spectacular clinic from a non legitimate employee. The same staff has worked at Buelt Chiropractic for years. As a devoted patient I appreciate that their meticulous selection in hiring as well as dismissing employees is based on the good of their patients and without fear of untrue poor reviews from employees. Buelt Chiropractic is exceptional.
Feel free to get in touch with us
We would love to hear from you
Get In Touch!
Buelt Chiropractic
672 W Main St
Galesburg, IL 61401
Office Hours
Monday, Tuesday, Thursday, Friday:
7:30 – 12:00, 1:00 – 5:00 PM
Wednesday: 7:00-10:00 AM
Saturday & Sunday: Closed